Join the Interdisciplinary Graduate Program in Human Toxicology.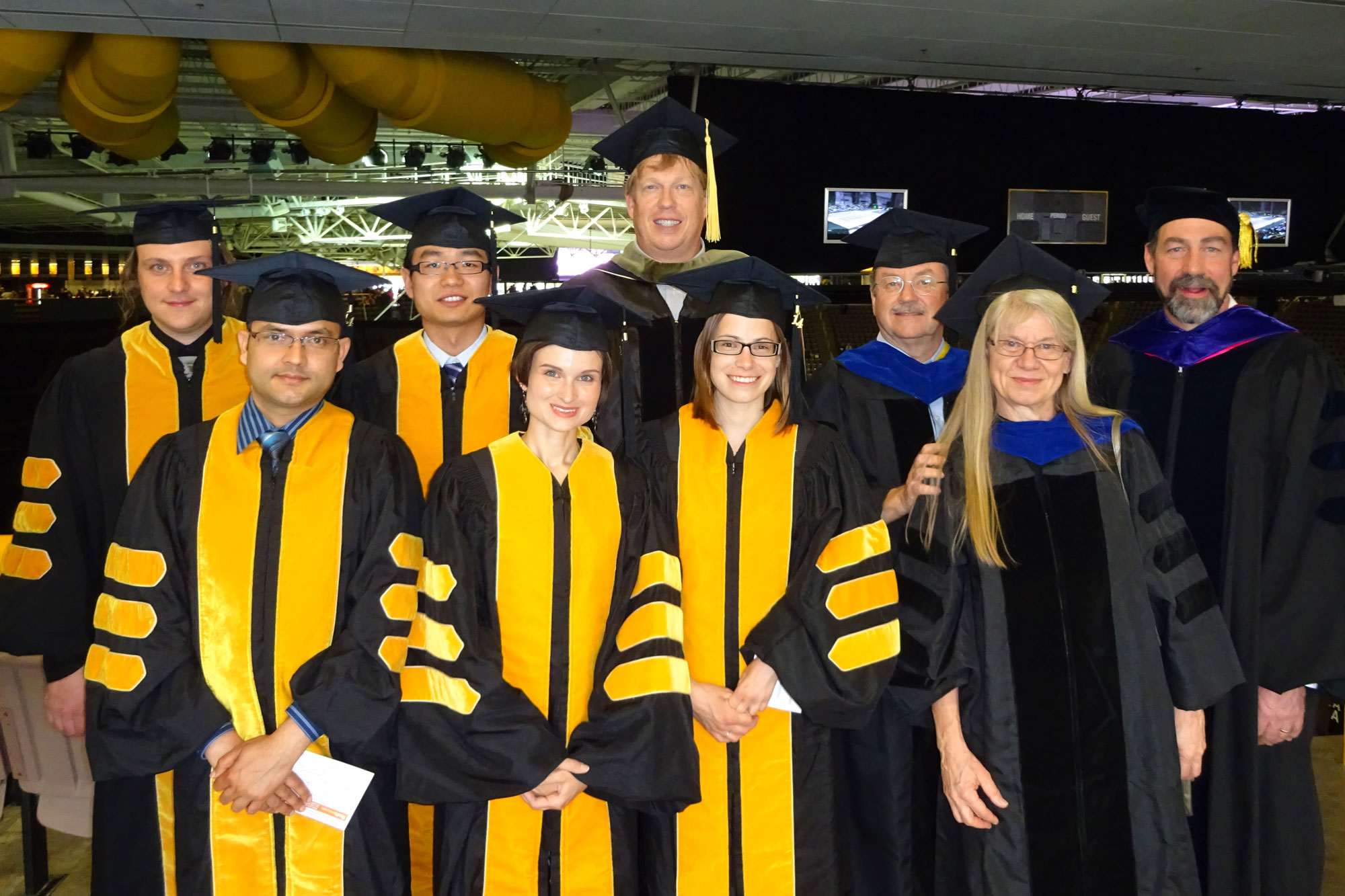 Welcome to the Interdisciplinary Graduate Program in Human Toxicology at the University of Iowa!
Toxicology, as recently defined by the Society of Toxicology, is "the study of the adverse effects of chemical, physical or biological agents on living organisms and the ecosystem, including the prevention and amelioration of such adverse effects."
The Human Toxicology Program has a long history of providing world class mentoring and research opportunities for its students. First year students participate in three different research rotations to determine their research interests. With only seven required courses, curriculum is tailored towards the student's interests.
Events
Monday, September 20, 2021 12:30pm to 1:30pm
Virtual
As part of our annual Global Public Health Week, the College of Public Health will be hosting featured speaker Kristen Keteles, PhD, of the EPA National Enforcement Investigations Center. This virtual seminar will take place on Monday, September 20 from 12:30-1:30pm CST and all interested faculty, staff, and students are invited to attend. Advanced registration is required: https://uiowa.zoom.us/webinar/register/WN_fJr-NUFpRciOHgxGp9PO5A Dr. Kristen Keteles is a toxicologist at EPA's National…
Friday, September 24, 2021 10:45am to 12:00pm
Virtual
Antony Williams, PhD Center for Computational Toxicology and Exposure, U.S. Environmental Protection Agency
Friday, October 1, 2021 10:45am to 12:00pm
Virtual
Shannon Bell, PhD Integrated Laboratory Systems, Inc. (ILS), Apex, North Carolina
View more events
Iowa Superfund Research Program
Center of research excellence focused on polychlorinated biphenyls.