Join the Interdisciplinary Graduate Program in Human Toxicology. Early Priority is mid-December.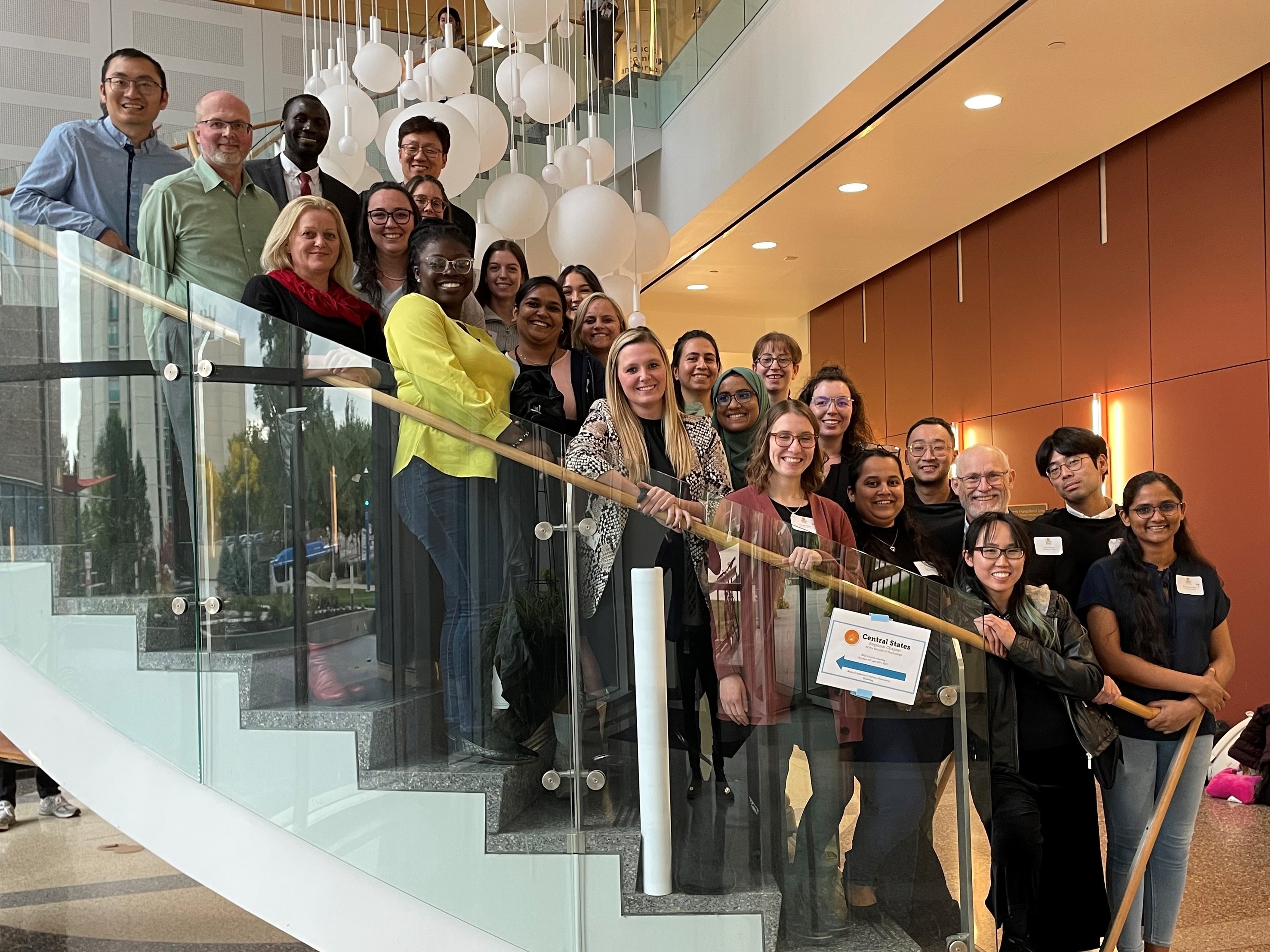 Welcome to the Interdisciplinary Graduate Program in Human Toxicology at the University of Iowa!
Toxicology, as recently defined by the Society of Toxicology, is "the study of the adverse effects of chemical, physical or biological agents on living organisms and the ecosystem, including the prevention and amelioration of such largest adverse effects."
The Human Toxicology Program has a long history of providing world class mentoring and research opportunities for its students. First year students participate in three different research rotations to determine their research interests. With only seven required courses, curriculum is tailored towards the student's interests. Graduates have found immediate employment in industry, government, and academia.
Events
Friday, October 6, 2023 11:00am to 12:00pm
Dr. Shoshannah Eggers, PhD from the Epidemiology Department in the University of Iowa College of Public Health will present her research on prenatal metal exposure and the gut microbiome in childhood Please note different location: 1117 MERF
Friday, October 13, 2023 11:00am to 12:00pm
Dr. Isaac K. Sundar, Associate Professor, Division of Pulmonary Critical Care and Sleep Medicine at the University of Iowa Department of Internal Medicine will present his research on circadian clock disruption in chronic lung disease.
Thursday, October 19 5:00pm to Friday, October 20, 2023 5:00pm
The Central States Society of Toxicology will hold their 2023 meeting in Lincoln, Nebraska, on Oct. 19-20, 2023. Please visit their website at https://www.toxicology.org/groups/rc/centralstates/CSSOT/current_meetings.asp for more details.
View more events
Iowa Superfund Research Program
Center of research excellence focused on polychlorinated biphenyls.