Join the Interdisciplinary Graduate Program in Human Toxicology.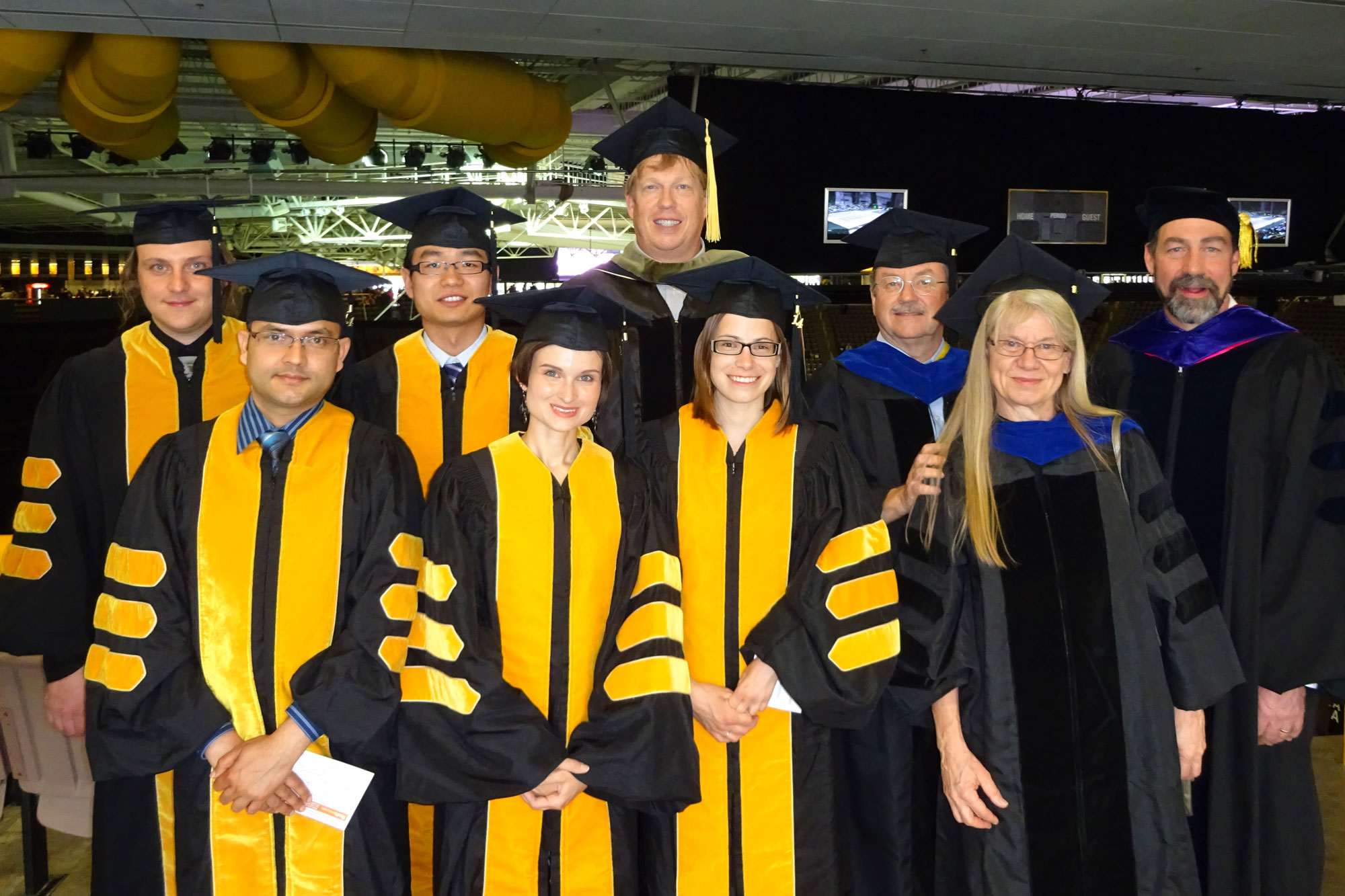 Welcome to the Interdisciplinary Graduate Program in Human Toxicology at the University of Iowa!
Toxicology, as recently defined by the Society of Toxicology, is "the study of the adverse effects of chemical, physical or biological agents on living organisms and the ecosystem, including the prevention and amelioration of such largest adverse effects."
The Human Toxicology Program has a long history of providing world class mentoring and research opportunities for its students. First year students participate in three different research rotations to determine their research interests. With only seven required courses, curriculum is tailored towards the student's interests. Graduates have found immediate employment in industry, government, and academia.
Events
Wednesday, October 5, 2022 11:00am to 12:30pm
Toxicologists, safety scientists, and risk assessors must convey the substance and importance of their work to non-toxicologists, but often the general public is skeptical, prone to questioning a scientist's credibility due to mistrust, biases, censorship, and perceived conflicts of interest and issue advocacy. In this three-part webinar series, which features two speakers per webinar, these topics will be addressed through the lens of emerging scientific research and toxicological concerns. The...
Friday, October 7, 2022 11:00am to 12:00pm
Dr. Ashutosh Mangalam is Director of the University of Iowa Holden Comprehensive Cancer Care Center Microbiome Core. Dr. Mangalem will describe the Microbiome Core, which provides the necessary technology and expertise for routine microbiota analysis in any given sample to researchers/clinicians interested in microbiome studies. Please join us!
Thursday, October 13 6:00pm to Friday, October 14, 2022 5:00pm
The Central States Society of Toxicology will be holding their 2022 Annual Meeting in Kansas City, Kansas on Oct. 13-14, 2022. Abstract submission deadline is Sept. 15, 2022. Additional information about registration and hotel will be forthcoming.
View more events
Iowa Superfund Research Program
Center of research excellence focused on polychlorinated biphenyls.