Biography
I joined the Human Toxicology Program at the University of Iowa in 2007.
Thesis Title: Evaluating pulmonary toxicity of engineered metal-based nanoparticles using in vivo and in vitro models (full-text)
Advisor: Peter Thorne, Ph.D.
Year of Graduation: 2011
Program: Ph.D.
Current Position: Assistant Professor and Director of HERC 
Current Employer/Institution: Dalhousie University, Canada
Current Research Area: The Dalhousie HERC is a newly established research facility for the study of environmental exposures that affect human health as part of a national collaboration in Canada. The HERC laboratory is located in the new Life Sciences Research Institute (LSRI) on the Faculty of Medicine campus at Dalhousie University. It was created with the awarding of significant resources and in-kind contributions ($4.2 million) from the Canadian Foundation for Innovation (CFI), the Nova Scotia Research and Innovation Trust and Dalhousie University Faculty of Medicine.
My long-term research goal is to understand the potential impacts of emerging contaminants using an integrated approach combining multi-scale and multi-disciplinary sciences. Derived from my main research goal, my research interests are to understand the potential risks and adverse effects of emerging contaminants, mainly nanomaterials and pharmaceutically active compounds, on the environment and human health.
Publications: Jong Sung Kim, Gregor Luthe, Johannes Klösener, Susanne Flor, Thomas M. Peters, Larry W. Robertson, Peter S. Thorne, Gabriele Ludewig. "In vitro Study of the Air Delivery of Particle-bound PBDEs to Lung Cells". In preparation. 2008.
Jong Sung Kim, P.S. Shea, J.E. Yang, and J.E. Kim. "Halide Salts Accelerate Munitions Degradation by Zerovalent Iron". Environ. Pollut., 2007, 147: 634-641.
.E. Yang, J.S. Kim, Y.S. OK, and K.Y. Yoo. "Mechanistic Evidence and Efficiecy of the Cr(VI) reduction in Water by Different Sources of Zerovalent Irons". Water Sci. Technol., 2007, 55(1-2), 197-202.
Kim Jong Sung; Adamcakova-Dodd Andrea; O'Shaughnessy Patrick T.; et al. Effects of copper nanoparticle exposure on host defense in a murine pulmonary infection model. PARTICLE AND FIBRE TOXICOLOGY SEP 24 2011; Volume: 8, Article Number: 29   DOI: 10.1186/1743-8977-8-29  
Awards and Honors: Graduate Student Travel Award, University of Iowa, 2009
ECGPS Travel Award, University of Iowa, 2009
Best Graduate Student Oral Presentation, Central States of Society of Toxicology (CS-SOT), Annual meeting, Kansas City, KS, September 24-25, 2008
David H. & Annie E. Larrick Student Support Fund, University of Nebraska, Lincoln, NE, June 2006
Best Graduate Student Poster Presentation, Research Week, University of Iowa, 2009
Graduate Student Poster Presentation, Society of Toxicology (SOT), Annual meeting, Baltimore, MD, 2009
Research Week Faculty/Staff/Postdoctoral Fellow Poster Award,  University of Iowa College of Public Health, 2012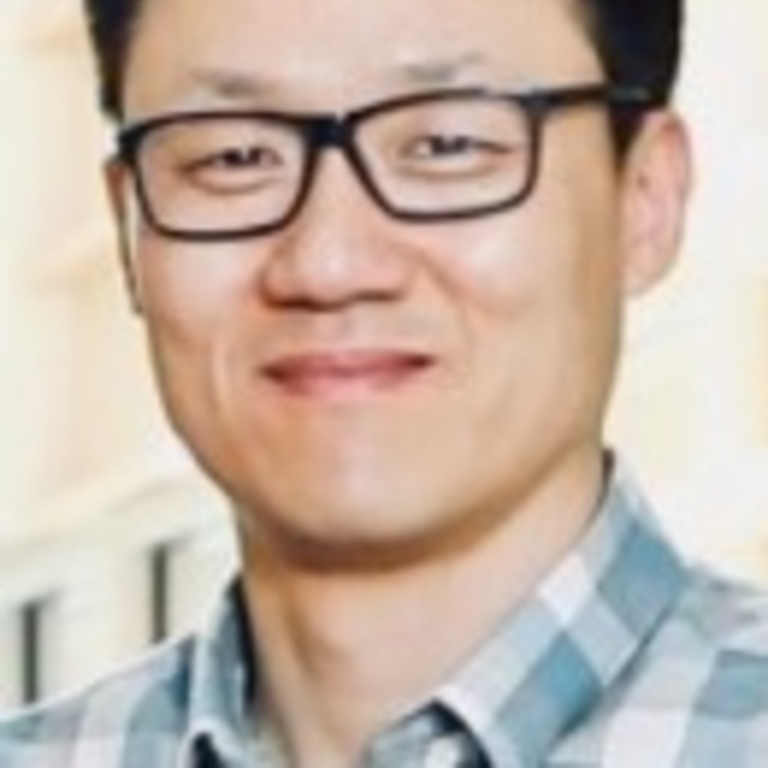 M.S. Environmental Toxicology, University of Nebraska