Biography
I am a native Iowan and a first-generation college student. I earned a B.S. in Environmental Sciences (Geosciences) from the University of Iowa followed by a M.S. in Geoscience from the University of Iowa. My research was focused on the "Petrogenesis of Post-Glacial Basalts from Snaefellsjökull, Iceland". I also worked as a Teaching Assistant during my M.S. I taught lab sections for Mineralogy and Igneous & Metamorphic Petrology. I enjoyed working with undergraduate students and found teaching to be the best way to learn.
I became interested in toxicology after attending a conference session on medical geology. I am excited for the opportunity to integrate two seemingly incompatible fields. My interest in the program at the University of Iowa stems from its interdisciplinary nature and the opportunity for an individualized education. I hope to continue my role as a researcher and lifelong learner through a career in academia.
In my free time, I not only enjoy studying rocks but climbing them, too. I spent a summer during my undergrad and a gap year before grad school volunteering through Worldwide Opportunities on Organic Farms (WWOOF). I hope to someday cultivate my own organic farm community that hosts WWOOFers.
Advisor: Peter Thorne, Ph.D.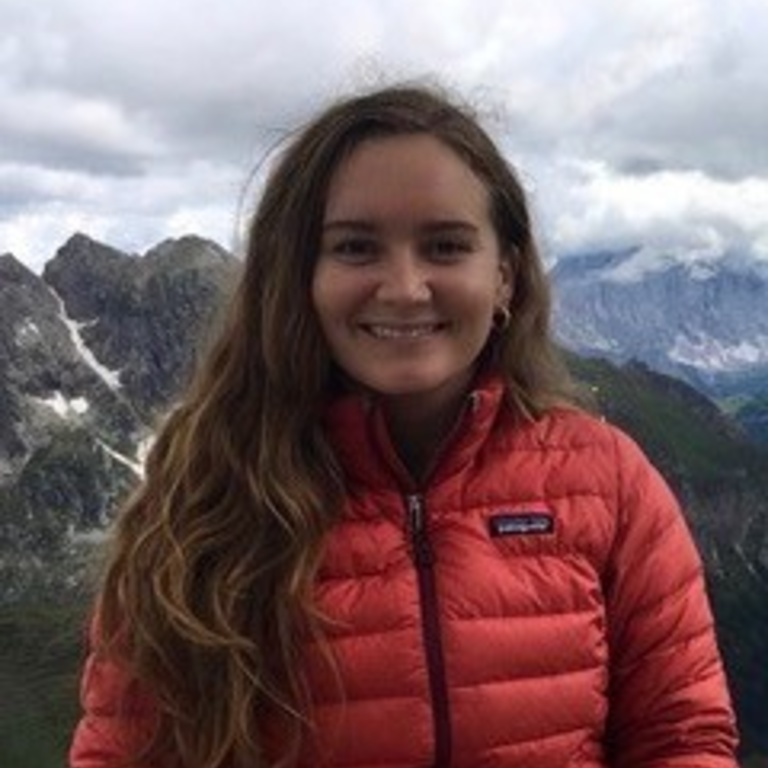 B.S. Environmental Sciences (Geosciences)
The University of Iowa
2017, M.S. Geoscience
The University of Iowa
2020