Biography
My areas of research are free-radical biology, toxicology and apoptosis. The major aim of my study is to investigate the cellular mechanisms of potential natural products, chemicals, or toxic substances on cellular oxidative condition.
In 2013, I was awarded a M.Sc. from the Department of Medicinal Chemistry and Molecular Pharmacology, Purdue University. My research project, supervised by Dr. Tony Hazbun, was mainly focused on chromatin biology of the centromere. 
I was a Royal Thai Government Scholarship's student, so after graduation I returned to my homeland and now work for the Thai government as an instructor and researcher in the Department of Pharmacology and Physiology, Faculty of Pharmaceutical Sciences, Chulalongkorn University, where I utilize my toxicology knowledge not only to educate and develop the students who will one day become the future of my country, but also to do research to develop a risk assessment monitoring system for pharmaceutical and chemical products in Thailand.
Thesis Title: DNA Damage and Disruption of Cellular Bioenergetics Contribute to the Anti-Cancer Effect of Pharmacological Ascorbate
Advisor: Garry Buettner, Ph.D.
Program: Ph.D.
Current Position: Professor
Current Employer/Institution: Chulalongkorn University
Publications from Human Toxicology Program Research:
Claire M Doskey, Visarut Buranasudja, Brett A Wagner, Justin G Wilkes, Juan Du, Joseph J Cullen, Garry R Buettner, Tumor cells have decreased ability to metabolize H 2 O 2: Implications for pharmacological ascorbate in cancer therapy, Redox Biol, 2016 Dec;10:274-284, doi: 10.1016/j.redox.2016.10.010.
Visarut Buranasudja, Claire M Doskey, Adrienne R Gibson, Brett A Wagner, Juan Du, David J Gordon, Stacia L Koppenhafer, Joseph J Cullen, Garry R Buettner, Pharmacologic Ascorbate Primes Pancreatic Cancer Cells for Death by Rewiring Cellular Energetics and Inducing DNA Damage, Mol Cancer Res, 2019 Oct;17(10):2102-2114, doi: 10.1158/1541-7786.MCR-19-0381
LinkedIn:
Visarut Buranasudja LinkedIn Page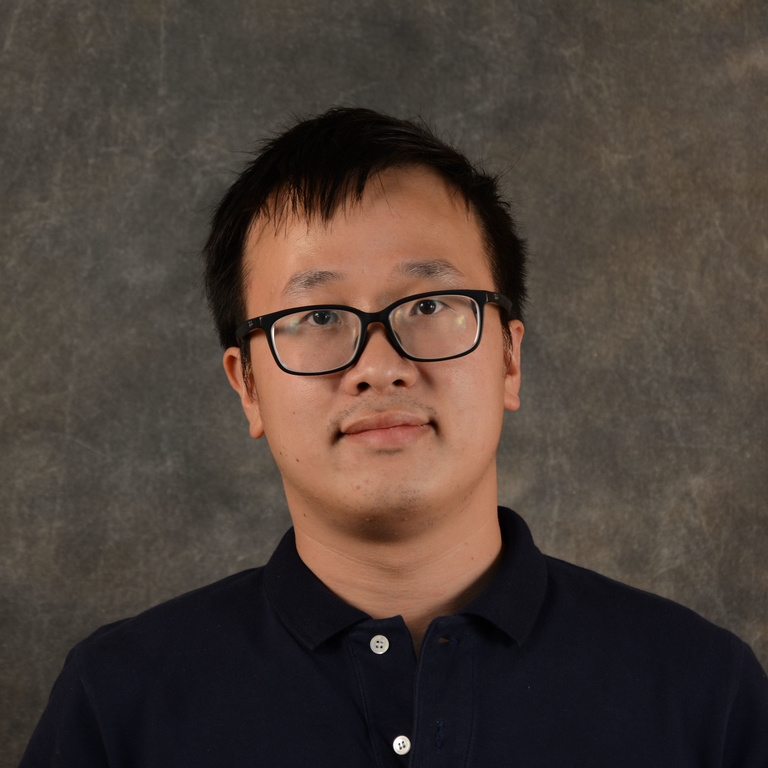 B.Sc Pharmaceutical Sciences and Technology, Chulalongkorn University, Bangkok, Thailand, 2006, M.Sc, Pharmacology, Purdue University, 2009