Biography
I'm a long time Iowa resident and have lived and worked at Des Moines, IA for over 30 years. I obtained my M.S in Environmental Engineering and Science at University of Iowa and my B.S & M.S in Geology at Zhongshan University in Guangzhou, China. While lacking specific research experiences at molecular and/or cellular level, I have extensive work experience in human health risk assessment for the Superfund Program in Iowa.
I'm very impressed with the interdisciplinary nature of the UI Human Toxicology program. With passion and desire, I hope to refresh the old and learn the new in risk assessment for the Superfund Program. 
Advisor: Peter Thorne, Ph.D.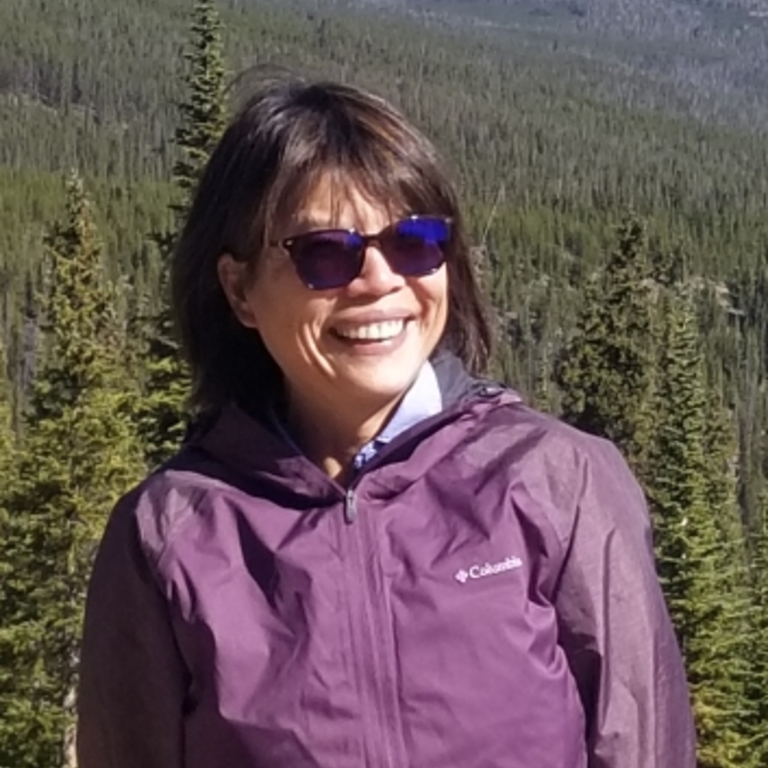 B.S. & M.S. Geology
Zhongshan University, Guangzhou, China, M.S. Environmental Engineering and Science
University of Iowa